Psoriasis Program Affiliate Resources
Updates | Text links | Emails | Banners |Book Covers and Images | Viral PDF
Your Hoplink
The generator above should generate your own individual link that includes your unique affiliate code. If it fails to work and if you still see YOURAFFILIATEID in the code below then manually place your own unique tracking ID in this space.
Remember to include YOUR affiliate Hoplink URL or you wont get your commissions!
HopLink: http://YOURAFFILIATEID.bak2health.hop.clickbank.net
*Replace YOURAFFILIATEID with your ClickBank affiliate ID account name
** This default link will redirect your visitor to our Default Psoriasis Program Sales Pitch Page
Please make sure that your promotions are in line with ClickBank's Affiliate Agreement and if you haven't signed up as affiliate yet go register for an affiliate account now!
Please feel free to use these resources in your own Psoriasis Program campaigns. Do not hesitate in contacting us if you have a specific request regarding banners or product images.
What is a Viral PDF?
A viral PDF is a document containing valuable information on a particular topic like psoriasis that is created for the purpose of being distributed around the internet for FREE.
In doing so, affiliates just like you are able to re-brand information from somebody else with their own affiliate links so that they can earn money when people read the document, click on the links, and make a purchase.
Good viral PDFs (like the one below) can reach literally thousands of people with psoriasis and prove very lucrative to the affiliates who help to spread it!
 13-Page Psoriasis Program Shopping List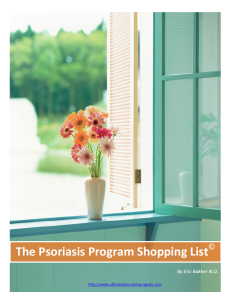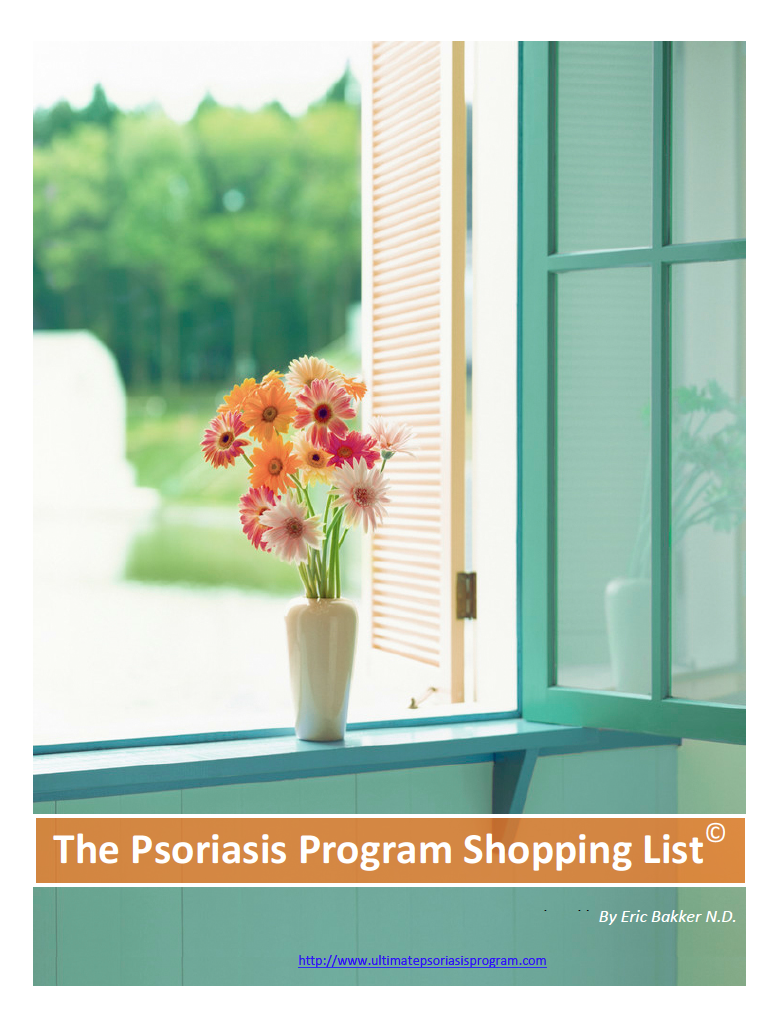 This is a great document for those who want to use this comprehensive white paper to build their psoriasis list.