Psoriasis Program Affiliate Resources
Updates | Text links | Emails | Banners |Book Covers and Images | Viral PDF
Use these copy and paste marketing resources to earn big commissions through the Ultimate Psoriasis Program ClickBank Affiliate Program. All of our banners are sized for the Google Ad Network.
To get a copy of the banner you want, right click and "Save As…" or alternatively you can use our embed code.
Your Hoplink
The generator above should generate your own individual link that includes your unique affiliate code. If it fails to work and if you still see YOURAFFILIATEID in the code below then manually place your own unique tracking ID in this space.
Remember to include YOUR affiliate Hoplink URL or you wont get your commissions!
HopLink: http://YOURAFFILIATEID.bak2health.hop.clickbank.net
*Replace YOURAFFILIATEID with your ClickBank affiliate ID account name
** This default link will redirect your visitor to our Default Psoriasis Program Sales Pitch Page
Please make sure that your promotions are in line with ClickBank's Affiliate Agreement and if you haven't signed up as affiliate yet go register for an Affiliate Account
Your Sales Pages
Here are the two high converting and mobile friendly Psoriasis Program sales pages you will want to point the following banner advertisements to. Experiment to see what works best for you.
Your Banners
Zones, or ad placement, can be chosen from the following areas:
Top of your first post
Bottom of Your last post
Within the post
Show as Widget (For easily placing the banner in sidebar)
I prefer to place an ad only in the widget area, because of the greater control. Placing ads in each blog has the potential to skew the blog appearance, especially if there are images near where the ad will be placed. With some planning while blogging, this can be avoided, and give more ad areas – and more revenue opportunities.
Use these banners of various sizes on your website to send your visitors through your Ultimate Psoriasis Program affiliate links. You'll get the best results if you put these banners near the top right of your website so they will be visible even if your visitors don't scroll down the page.
Banner 1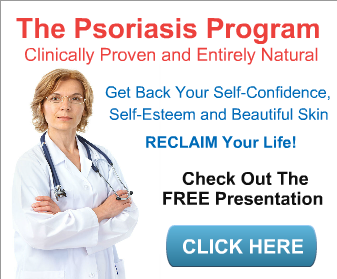 Copy and Paste Code:

Banner 2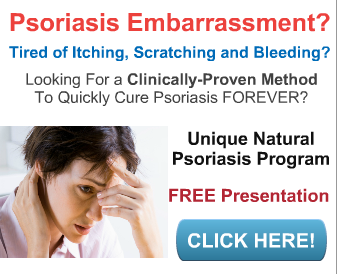 Copy and Paste Code:

Banner 3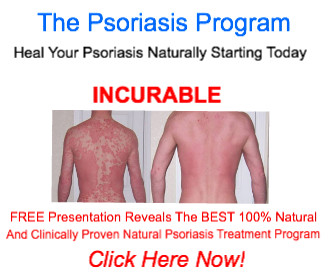 Copy and Paste Code:

Banner 4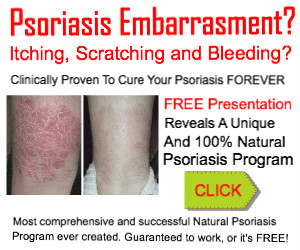 Copy and Paste Code:

Banner 5




Copy and Paste Code:

Banner 6




Copy and Paste Code:

Banner 7




Copy and Paste Code:

Banner 8   332 x 52 png file




Copy and Paste Code:

Banner 9   742 x 99 png file




Copy and Paste Code:

Thank You
Thank you for promoting us through the Ultimate Psoriasis Program Affiliate Program!