Looking For A Great Affiliate Product?

Avoid Psoriasis Products That Claim To "Cure"

Unlike some other psoriasis affiliate products on ClickBank, The Psoriasis Program was written by a medical professional who has personally treated thousands of psoriasis patients who does not claim to "cure psoriasis in a few days". Psoriasis is an incurable condition but with the right natural medicine treatment sufferers can experience significant relief and live almost normal lives free from flare-ups.
When a psoriasis sufferer follows The Psoriasis Program, the psoriasis he or she will rarely experience flare-ups or aggravations. It is wrong and immoral to claim "cures" with psoriasis, and Dr. Bakker's advice is to treat these false claims and any product associated with them with the contempt they deserve.
The Psoriasis Program is the internet's most comprehensive self-help natural medicine protocol that is clinically-proven to work for psoriasis as well as psoriatic arthritis. There is no book, e-book or natural treatment program that comes close to the quality and comprehension of The Psoriasis Program. You can see a the comprehensive overview of The Psoriasis Program here.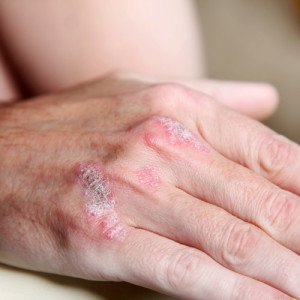 The Psoriasis Program is aimed at chronic psoriasis sufferers who are desperate for a solution and is available as a ZIP folder download (8MB) containing the 13 separate PDF documents (over 600 pages) that can be downloaded to a computer. Amazing value!
Fantastic Conversions With The Right Audience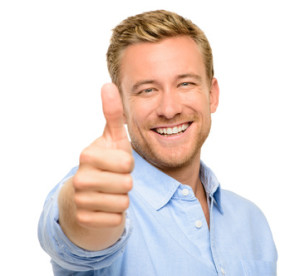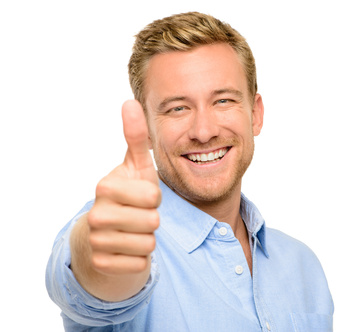 FACT: 49 percent of psoriasis sufferers have given up on conventional treatment (side-effects or high cost) and are hungry for the best natural health-care options for their skin.
When The Psoriasis Program is promoted to a psoriasis sufferer looking for a natural, drug-free solution for their chronic skin problem, the conversion of this product is very high and the refund rate almost zero – because the product is high quality and does not disappoint.
More Traffic Will Simply Mean More Sales And More $$$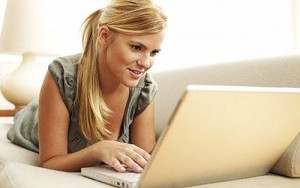 Eric suggests that you get busy writing blog posts and contributing to psoriasis forums along with plenty of social media contributions, particularly Facebook and Twitter. There are many psoriasis sites that are open to contribution and specialty information sites like Reddit and StumbleUpon are also worth contributing to . Another good source of writing articles to get traffic is ezinearticles.com Don't forget to create a great Google+ account with plenty of regular activity like psoriasis posts from thepsoriasisprogram.com . Figure on spending an hour or two at least every day online for several months to build some real momentum, then you can taper off activity. Regular contributions are important but not as critical as in the beginning. After a couple of years you will be surprised how nicely sales will be going and you will notice a regular monthly paycheck from ClickBank.
High-Converting Mobile-Optimized Sales Page